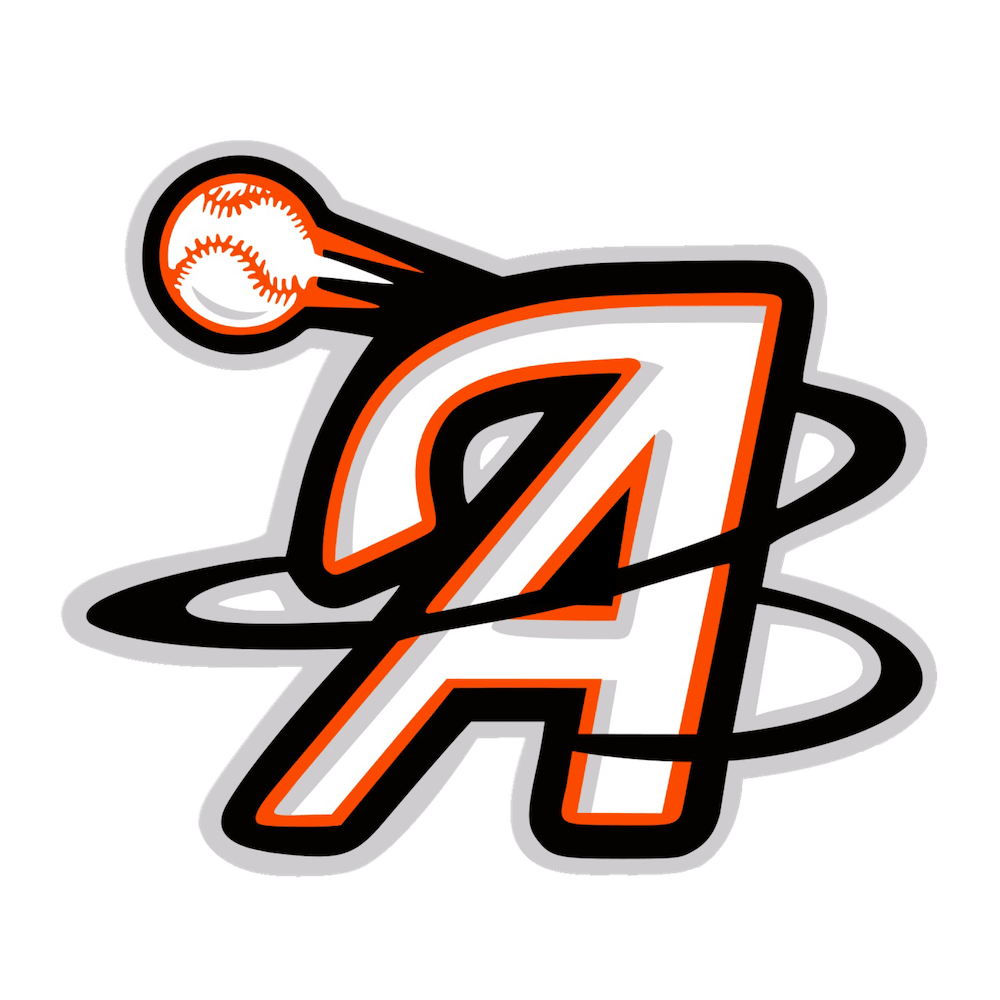 SPONSORING THE ACES ORGANIZATION
The Delmarva Aces greatly appreciates any sponsorship or donations. With the organization being in its fifth year, any help from the community will be beneficial in the growth and development of Delmarva's newest baseball and softball organization. We look forward to speaking with many of you in your assistance with the building of the Delmarva Aces.
For more information about sponsorship and reserving your spot, please contact acessponsorships@gmail.com
The Aces are now currently accepting both sponsorship and donations for the 2020-21 season and are pleased to announce the following sponsorship packages

Company/Logo on website and will be cycled through on refresh within website
Logo on website with direct connect to your business website
Company/Logo or Business Card in Monthly Newsletter
Special Recognition for being a community supporter on banner located inside Facility in Berlin, MD.

Company/Logo on website and will be cycled through on refresh within website
Logo on website with direct connect to your business website
Logo on Gameday write-up social posts
Sharing of Company posts to Delmarva Aces page
Information sheet in player handbook provided to all players
Recognition at all organization functions
Company/Logo or Business Card in Monthly Newsletter
Write up in monthly newsletter as "Article of the Month"  about company and mission (one per year)
Company/Logo 3.5' x 3.5' banner (42") inside Aces Indoor Training Facility (front area)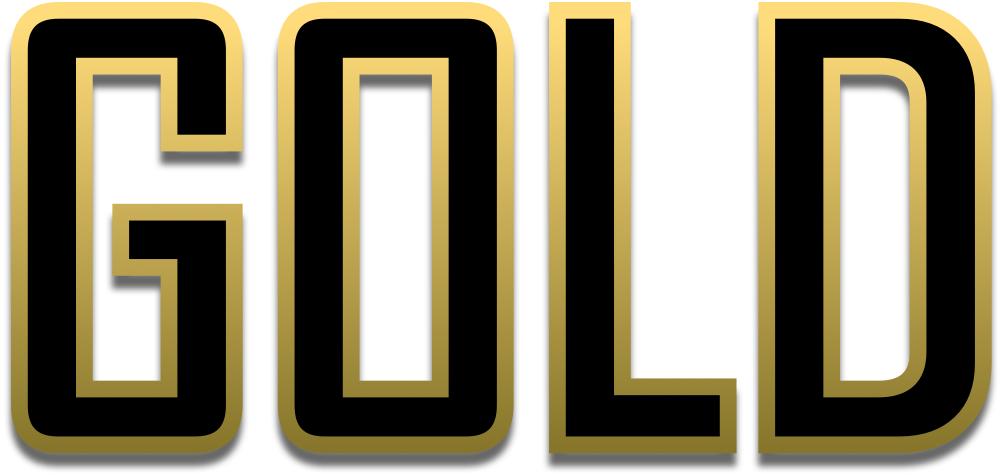 Company/Logo on website and will be cycled through on refresh within website
Logo on website with direct connect to your business website
Company/Logo or Business Card in Monthly Newsletter
Write up in monthly newsletter as "Article of the Month"  about company and mission (one article per calendar year)
Company/Logo 3.5' x 3.5' banner (42") inside Aces Indoor Training Facility (front area)
THANK YOU TO OUR CURRENT SPONSORS! - BERLIN, MD LOCATION
THANK YOU TO OUR CURRENT SPONSORS! - FELTON, DE LOCATION
THANK YOU TO OUR CURRENT SPONSORS! - VIRGINIA BEACH, VA LOCATION