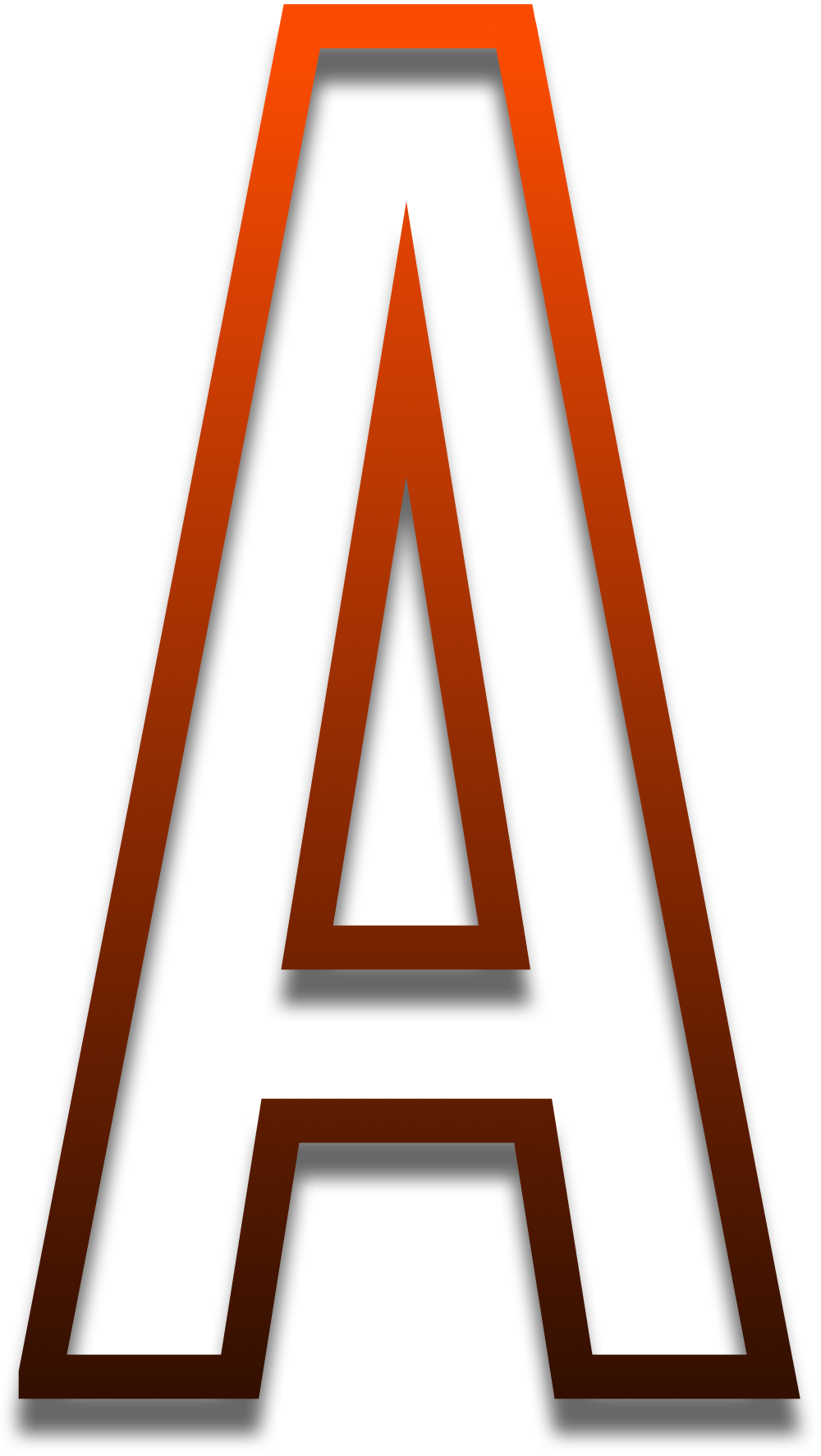 Young men that have positive and respectful attitudes are those who are model players and teammates. Their attitude represents their character. When a players attitude is exemplary, it will often be remembered before his talent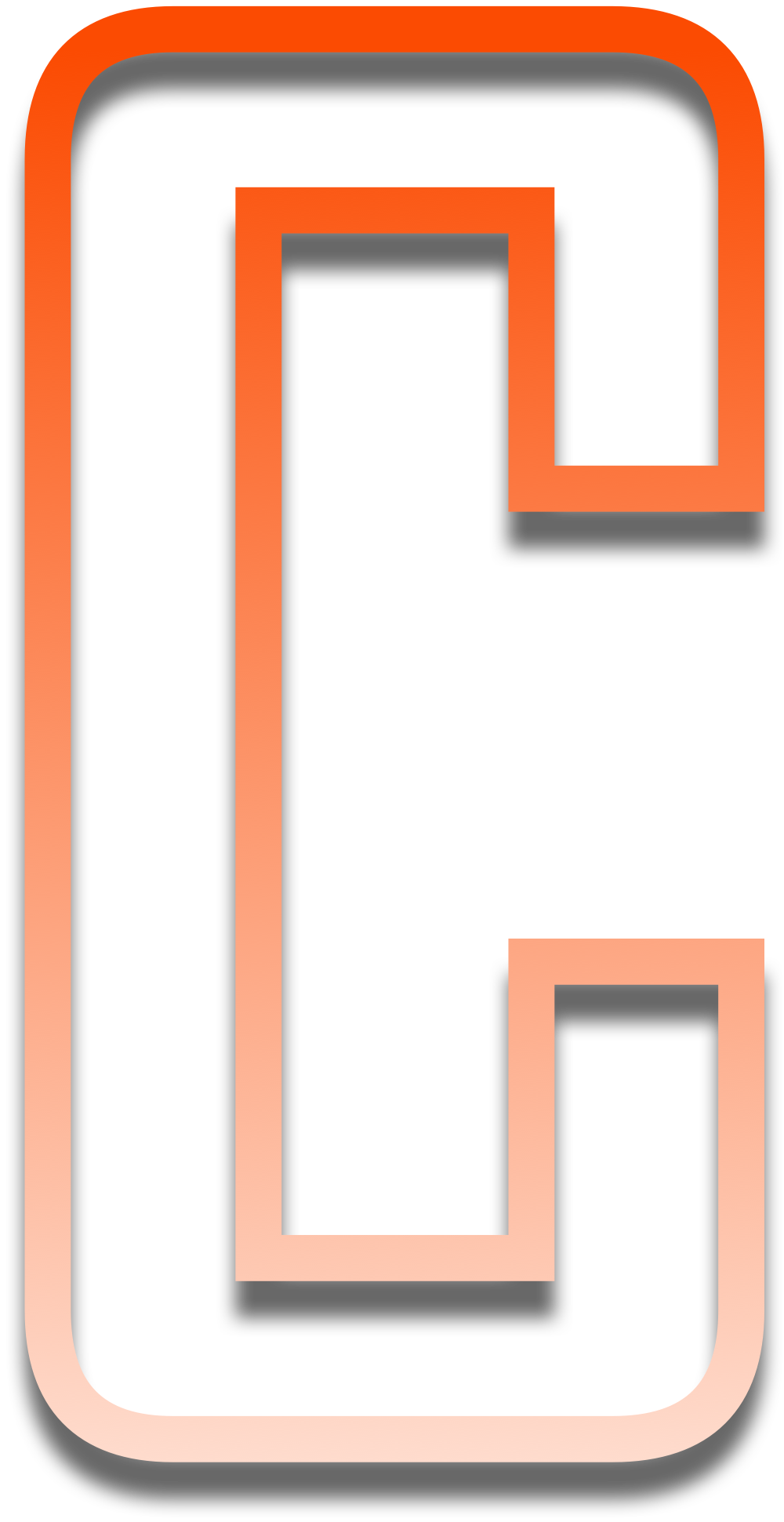 This year love of the game is in a Aces players first step of being committed to his team. Commitment can be witnessed an extra practices, strength and conditioning and the need to improve. When a player is committed, nothing will stop him from giving his best on and off the field.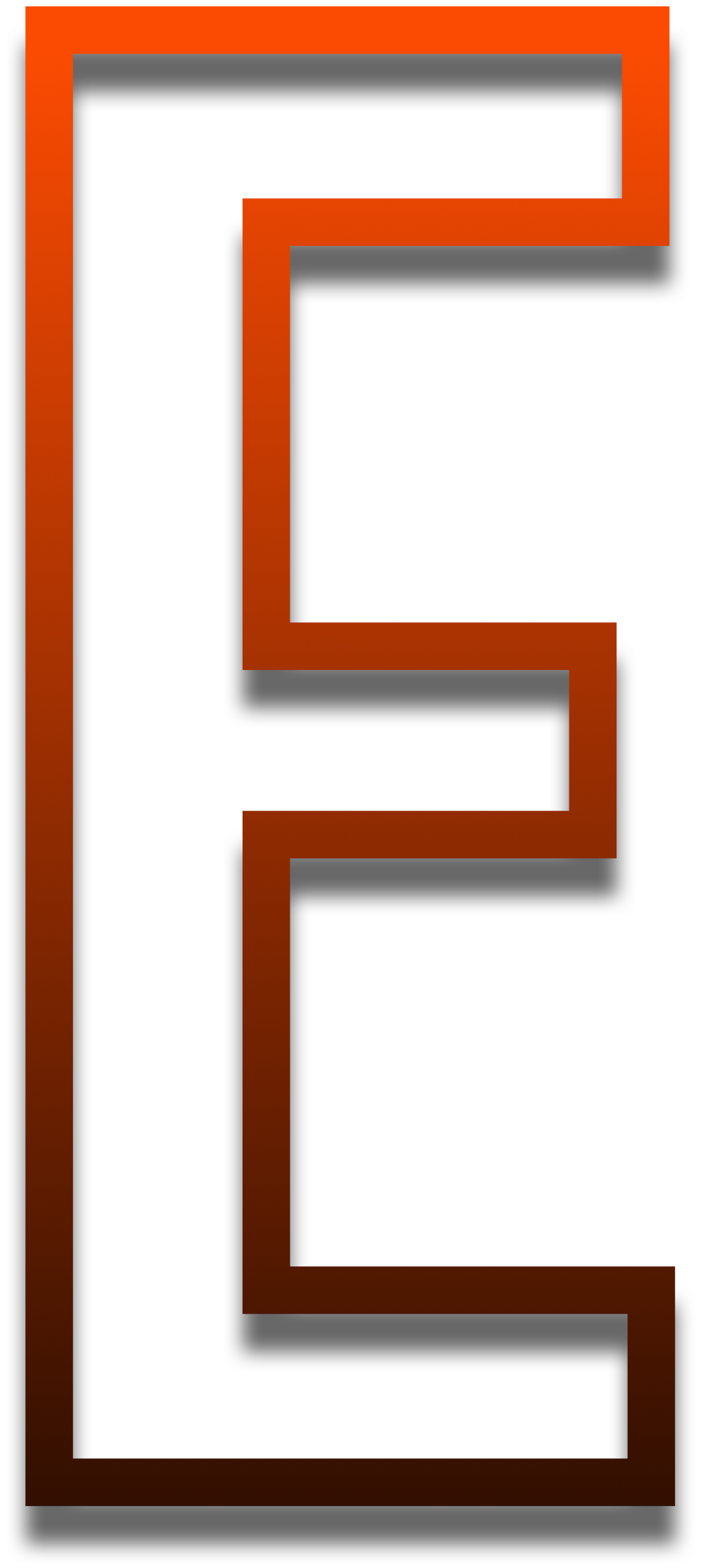 Nothing can be achieved in baseball without hard work. Aces players know their effort must be equal to their desire to succeed. When effort is big, great things happen.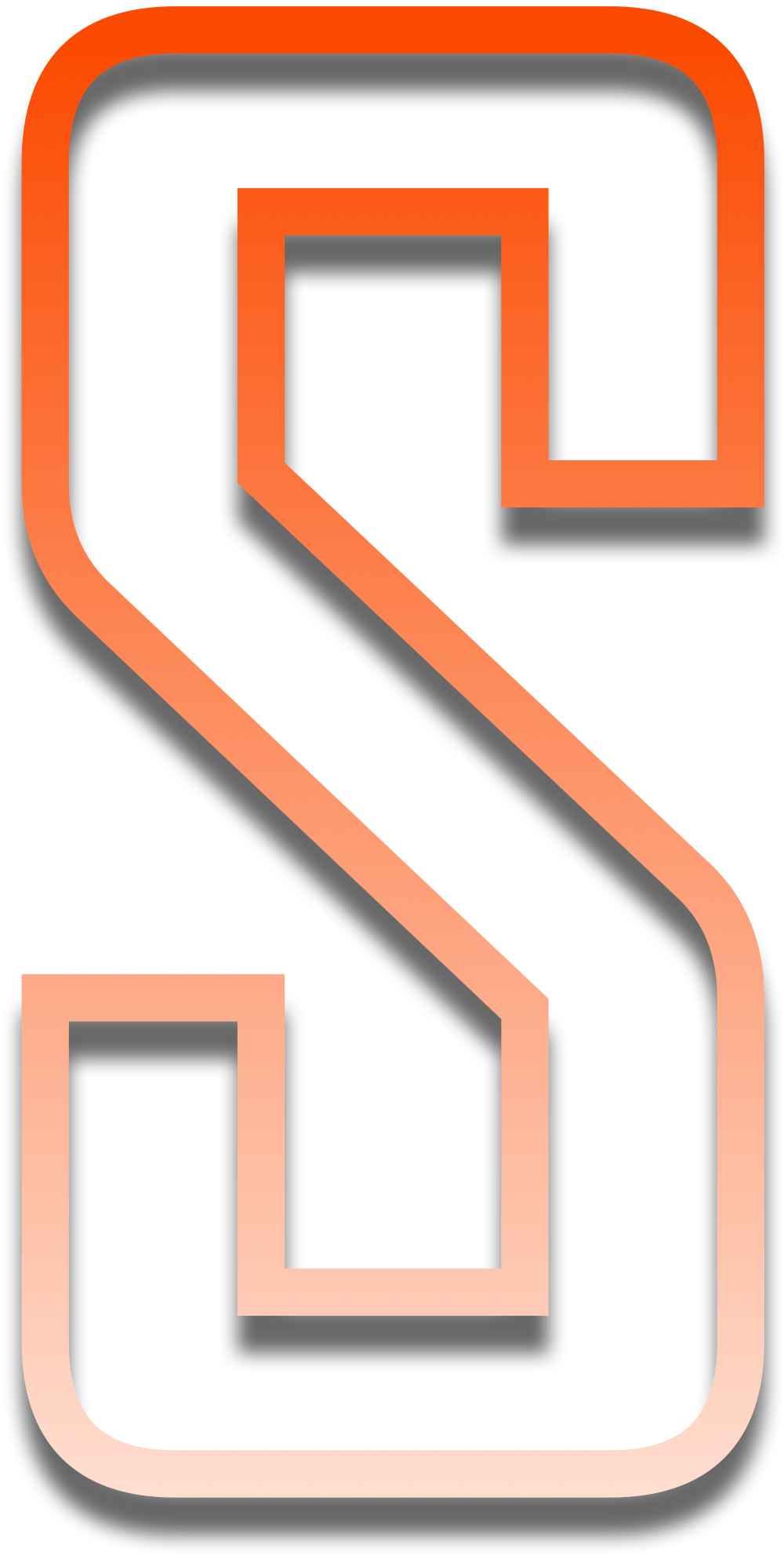 A positive attitude, a commitment to his team and a consensus effort to work hard depicts a player who will succeed. It's not just the trophy that signify success, it's the perfected curveball, sub-two pop time, a swing that screams power. Success comes when coaches believe in kids who work hard, and when kids believe that working hard will take them places.